Oxon Hill High School


Class Of 1964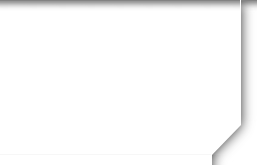 In Memory
Robert W Misdom Jr.
Robert W. Misdom Jr., age 71 of Berkeley Springs, WV. Passed away on January 12, 2018. Born on January 22, 1946 in Savannah GA, he is the son of the late Robert W. Sr. and Mildred Misdom. Following high school graduation, he joined the Navy and proudly served his country.

He is survived by his wife Juli Misdom of Berkeley Springs, WV; son Jason Misdom of Winchester, VA; daughter Sami Misdom of Berkeley Springs, WV; daughter Molly Misdom of Hagerstown, MD; three grandchildren, one brother, one sisters, and several nieces, nephews, and cousins.
Viewing will be held at Hall Funeral Home, Purcellville, VA on Friday, January 19, 2018, 10:00 a.m. with a service to follow at 11:00 a.m. Burial will take place after the service at the Ketoctin Church Cemetery in Purcellville.